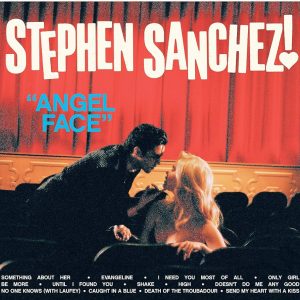 'Angel Face' by Stephen Sanchez
Oh, to be in love in the '50s. "Angel Face" is about a fictional musician, The Troubadour Sanchez, who finds himself in a love triangle after falling in love with a woman named Evangeline. Sanchez takes modern love and showers it with a retro familiarity. "Angel Face" is an evolving story that keeps you dreaming from start to finish, transporting you to a memory you never knew you had.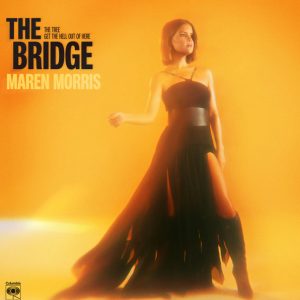 'The Bridge' by Maren Morris
Maren Morris' two-song project, "The Bridge," follows what Morris described as a "very righteously angry and liberating phase of my life." The EP makes clear that Morris no longer wants to be defined by the rules of country music, but she still holds true to the roots of her career. "The Bridge" is a vulnerable cry of someone who's stepping away from all they've ever known in hopes of finding something better.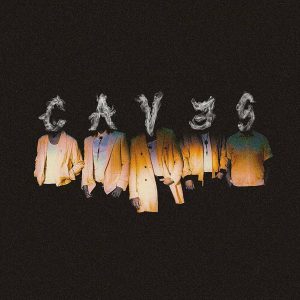 'CAVES' by NEEDTOBREATHE
"CAVES" released on Sept. 15 as NEEDTOBREATHE's ninth studio album. "CAVES" is rock and alternative, seamlessly blended with a hint of folk and bluegrass. But, in many ways, it transcends genre. The album's first single, "The Cave," embodies modern rock motivated by a need for self-discovery and escape. It sets the rest of the album up for an openness in discussion about hurt and how to overcome it.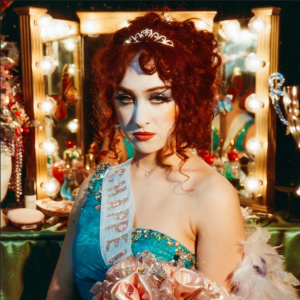 'The Rise and Fall of a Midwest Princess' by Chappell Roan
Chappell Roan's first studio album introduces a new wave of queer pop that embraces self-love, fun and very danceable anthems. "The Rise and Fall of a Midwest Princess" is truly captivating and makes space for an air of honesty. Roan carries us along with her on a journey of self-exploration where she embraces queerness and her new life in Los Angeles.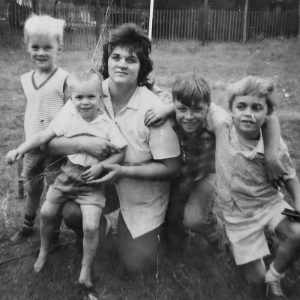 'Boys Of Faith' by Zach Bryan
Zach Bryan dropped this surprise five-song EP on Sept. 22, but it's clear that "Boys Of Faith" has been in the works for a while. The EP includes contributions from Noah Kahan and Bon Iver, who blend well with Bryan's country, folk sound. Kahan and Iver are not simply a feature on the album; they sound like they belong there. "Boys Of Faith" represents the good ole days, nostalgia and friends.