'The Fall of the House of Usher'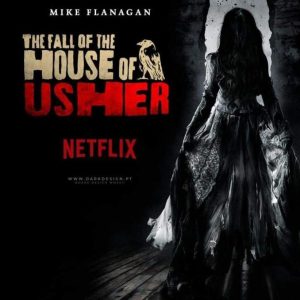 Fans of Mike Flanagan's "The Haunting of Hill House" can celebrate Spooky Season with his new series, "The Fall of the House of Usher." The show follows Roderick and Madeline Usher, the CEOs of a pharmaceutical company, as they investigate the murders of Roderick's children. This chilling Poe reimaging premieres on Oct. 12.
'Frasier'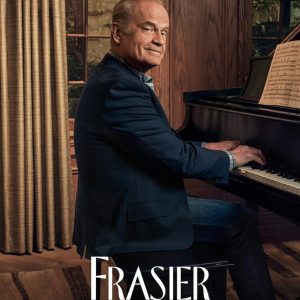 Characters from the beloved sitcoms, "Frasier" and "Cheers," return this fall in a new reboot. The revival, entitled "Frasier," features Kelsey Grammer as the titular protagonist. Frasier Crane, a psychiatrist, accepts a new job at a university in Boston. The ensuing journey results in Frasier reconnecting with old friends. "Frasier" debuts on Oct. 12 on Paramount+.
'Neon'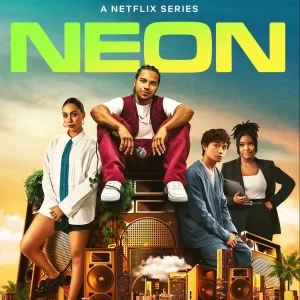 "Neon" tells the story of three friends pursuing careers in the music industry. Santi and his friends move to Miami with dreams of becoming popular reggaetón artists. Reggaetón is a style of Latin American music that combines traditional reggae with hip-hop. Produced by reggaetón artist Daddy Yankee, the series premieres on Oct. 19.
'Lessons in Chemistry'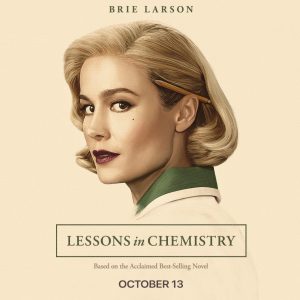 Based on the best-selling novel, "Lessons in Chemistry" stars Brie Larson as Elizabeth Zott, a chemist turned cooking show host. Elizabeth's cooking show empowers women dealing with 1960s sexism. Despite her popularity, Elizabeth faces numerous challenges in her quest to become a successful chemist. Stream "Lessons in Chemistry" starting on Oct. 13.
'Goosebumps'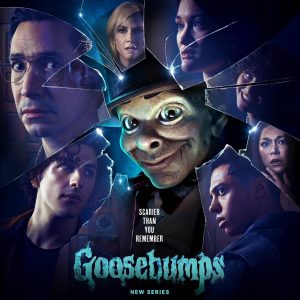 Almost every kid has read at least one of R.L. Stine's popular "Goosebumps" novels. Executives at Disney hope the newest adaptation draws young audiences back to the franchise. The series focuses on a group of five seemingly ordinary teenagers, who release a group of monsters into their small town. Both Disney + and Hulu will release "Goosebumps" on Oct. 13.