'This Love'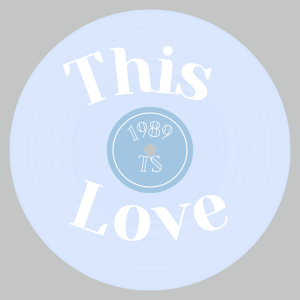 "This Love" was one of the first tracks to be rerecorded for "1989 (Taylor's Version)." This soft rock ballad details the highs and lows of an on-and-off relationship. Swift's vocals capture her feelings of heartbreak and hope. The instrumentals combine Swift's pop sound with elements of indie rock. The result is a song that relies heavily on the acoustic guitar, layered vocals and synths.
'I Know Places'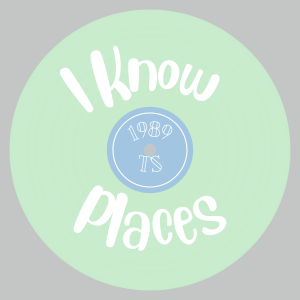 Swift rerecorded "I Know Places," which talks about her tumultuous relationship with the media. Swift uses the metaphor of hunters and foxes to describe the paparazzi's obsession with her relationships. "I Know Places" shows off Swift's impressive range as she switches between low and high notes. The song embraces the technopop sound of the 1980s with its fast tempo and bold beat.
'Slut!'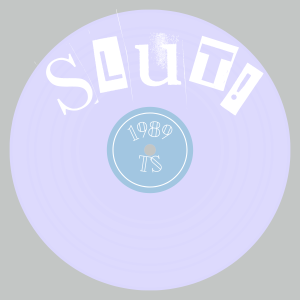 Swift's new release "Slut!" was the most highly anticipated of the Vault tracks. "Slut!" focuses on Swift's experience of being slut-shamed and hyper-sexualized by the media. New sources and tabloids called Swift a "serial dater." The lyrics ask if any relationship is worth the humiliation caused by slut-shaming. The mix of synths and bass perfectly complements the devastating lyrics.
'Now That We Don't Talk'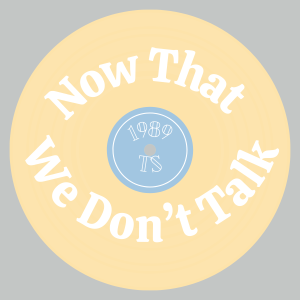 Despite being the shortest song on "1989 (Taylor's Version)," "Now That We Don't Talk" quickly became a fan favorite. Fans suggest this new release is about Swift's relationship with pop star Harry Styles. "Now That We Don't Talk" references specific incidents from the two's high-profile relationship. The catchy lyrics and upbeat sound show that Swift does not regret the break-up.
'Is It Over Now?'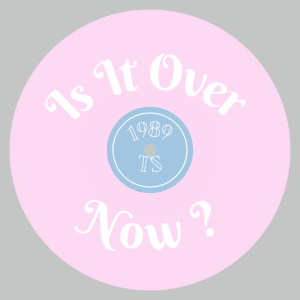 "Is It Over Now" is the perfect finish to "1989 (Taylor's Version)." This vault track chronicles the moments that lead to the end of a relationship. Swift's vindicative lyrics express the anger and betrayal often experienced after a break-up. The singer seeks to determine when exactly the relationship ended. The song's heavy drums reflect Swift's confusion and anger towards her ex.