Steve Jobs steps down as CEO of Apple Inc.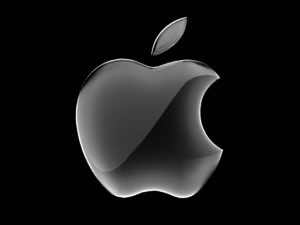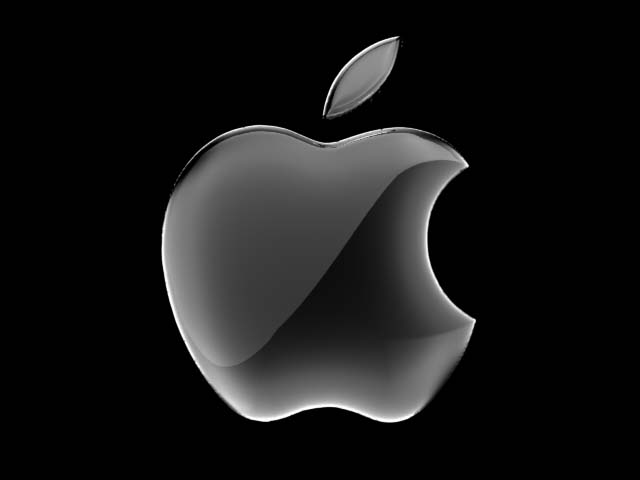 Steve Jobs, the founder of Apple Inc., has decided to step down from his position because he is unable to continue working. After being diagnosed with cancer, Jobs gave his position to Chief Operating Officer Tim Cook.
"As far as my successor goes, I strongly recommend that we execute our succession plan and name Tim Cook as CEO of Apple," he said in a press release.
Steve's legacy speaks for itself with the many technological devices he's created, but he's confident in the future of the company. He believes Apple's brightest days are yet to come.