Local rapper, Kel drops new mixtape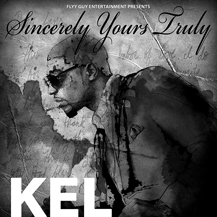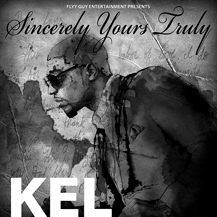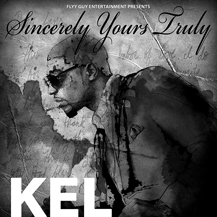 On April 27, ULM's own hip-hop artist, Keldric Bonton, also known as Kel, released his fifth mixtape entitled "Sincerely Yours Truly."
As a native of Alexandria, Kel has been pursuing music for six years, gaining much growth and success along the way.
His biggest accomplishment is simply being where he is today as an artist.
Kel said, "I can't say one thing is bigger than the other because even the small things help bring me where I am now."
Rejecting to categorize himself under one specific genre, Kel only focuses on trying to make meaningful music, which he says is represented by the songs on his current mixtape.
With both a classic and timeless feel, Kel managed to combine common life experiences into 14 tracks and nearly 40 minutes of greatness.
The title of the album somewhat speaks for itself, delivering an overall sense of love. However, this isn't just your typical love story.
Influenced by several artists, including Frankie Beverly, Aaliyah, Drake and Kanye West, "Sincerely Yours Truly" has something for everyone.
The song "Could It Be" is filled with love and compassion and appropriately followed by the inspirational song "2nd Wind."
The dedicated artist even managed to include a bonus track for fans, painting a vivid picture of party life through descriptive lyrics and an up-beat tempo.
Kel ends the mixtape with a powerful outro consisting of instrumentation only.
The outro has a very soothing touch and invites the audience in for yet another listen.
This starving artist continues to deliver great music to his fans and says, "I just want to thank everyone for their support thus far, and this is only the beginning."
Ambitious and talented, Kel has released yet another promising mixtape, sending reassurance of much success to come.
You may download "Sincerely Yours Truly" at datpiff.com or hotnewhiphop.com.