ULM nationally ranks high in STDs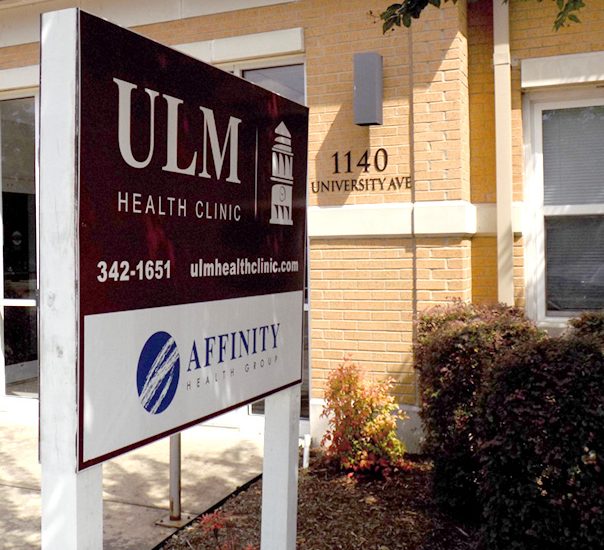 Kandice Johnson
September 12, 2016
ULM is in the spotlight for ranking as the 3rd least sexually healthy college.
Motherboard, an investigative news outlet, used studies from the State of Education and the Center for Disease Control to rank the top 10 best and worst sexually healthy colleges in the United States.
Leading data scientist Andrew Larson created "a scorecard of indirect categories including the college's access to contraception, average campus sexual assault rate and the public STD data of the college's surrounding region."
Factors such as the sexual assault epidemics on college campuses, the disparity in responses by university administrations and law enforcements to the issues and the growth of casual dating apps like Tinder were used to rank the colleges.
ULM was the only college in Louisiana to be ranked on the study.
Though the ULM STD rate – which only studied Gonorrhea, Chlamydia and Syphilis- is 1,534 people testing positive per 100,000 people, – a number that ranked 268 percent above the national average – the sexual assaults ranked 63 percent under the national average, having 2.3 thousand per 10,000 people.
ULM Nurse Practitioner, Yolanda Camper, said it's statistics like these that show students just how high STD rates are in this area – also known as Region 8 in regards to the Louisiana Department of Health.
"Some of the patients maybe think that since you can treat it and cure it, then it's not a big deal," said Camper.
"What they don't realize is that the more often you have a disease, your body becomes resistant to a drug."
The most common STD encountered on campus is Chlamydia. Camper said that after a while, bodies become resistant to the drugs that treat strains of Chlamydia and Gonorrhea.
"Since I've been here in 2005, we've probably changed treatments for Chlamydia three times and Gonorrhea a couple of times," said Camper. "The resistance to Gonorrhea came several years back."
According to Camper, the number of students that come in to get screen ed for STDs fluctuates.
"Some of them come in with known exposures, and they've been notified by the state or their partner that they have to come in and get tested," said Camper. "Some of them just walk in for routine testing."
Camper said though the number of students coming for STD screening isn't low, the clinic could always improve.
Camper said students need to take advantage of the health clinic, because some colleges in Louisiana don't have clinics that do STD testing on their campus.
"Northwestern University in Shreveport doesn't…Louisiana Tech University doesn't have an office that does it," said Camper. "We're kind of unique and privileged to have this clinic."
As expected, Camper said the best way to avoid STDs is to abstain from having sex until you're ready to get into a monogamous relationship, or use a condom.