Jordan Bass: Bright light gone too soon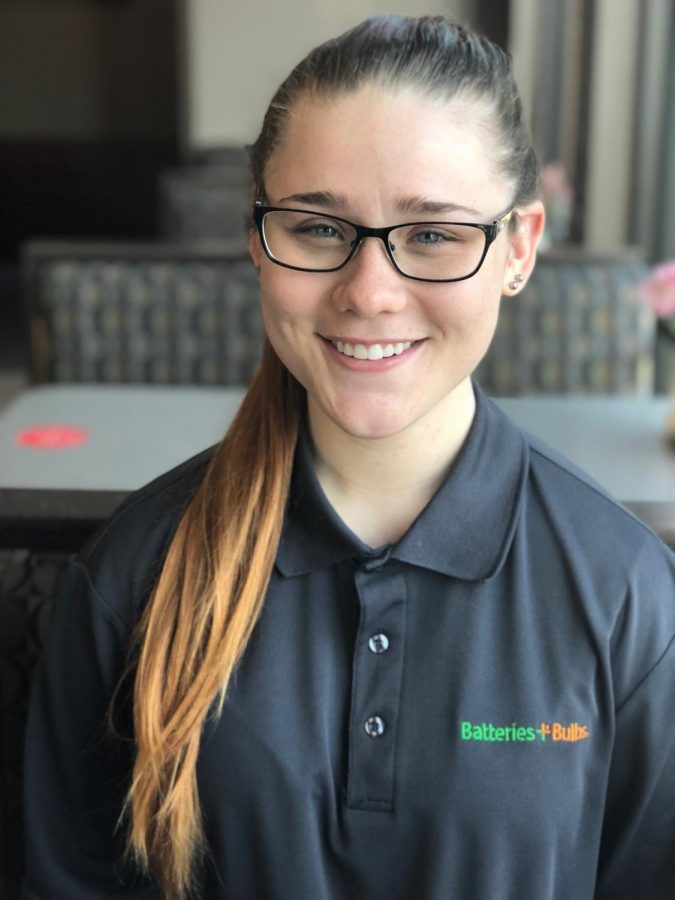 On the morning of Jan. 2, 2019, ULM freshman, Jordan Faith Bass, 18, passed away in a tragic automobile accident in Alabama.
She was riding in the back of her paternal grandparents' vehicle at the time of the accident, along with her cousins, who sustained minor injuries.
Bass was born on March 10, 2000, in Shreveport, Louisiana. She graduated with honors from Caddo Magnet High School in the spring of 2018, where she was a member of the Mustang's Lacrosse team and Beau Chant Choir.
There, Bass earned a full scholarship to ULM where she had just successfully completed her first semester at ULM as a secondary education major.
Jordan was preceded in death by her father, Michael Ray Bass, and her unborn sibling, Tristan.
She is survived by an immense and loving family: her mom, Fayline Fawn Bass; dad, William David Bell; brother, Cody Alan Bass and wife Maria and godparents, Jay Covington and Hugh Johnson as well as a host of beloved aunts, uncles, cousins, brothers, sisters and many friends.
Both her mom and close friend, junior English major Madison Smith wish to pass on words about Jordan.
Her mom, Fayline, laid out a four-step way of remembering Jordan.
"Generosity would absolutely be number one. Generous with your time, your money, your life, your heart, your patience and your thoughts. Two: Always keep learning- she was always learning. From self-teaching sign language to ADHD to classes to a musical instrument. Three: Also, be open- open eyes, heart, mind and mouth. Four: Acceptance and tolerance- this way you can truly love someone," Fayline said.
"She was more beautiful inside and out than words could ever properly describe, but her mother said it best. The world will greatly miss Jordan's contribution to it," Smith said.