Opening season loss for baseball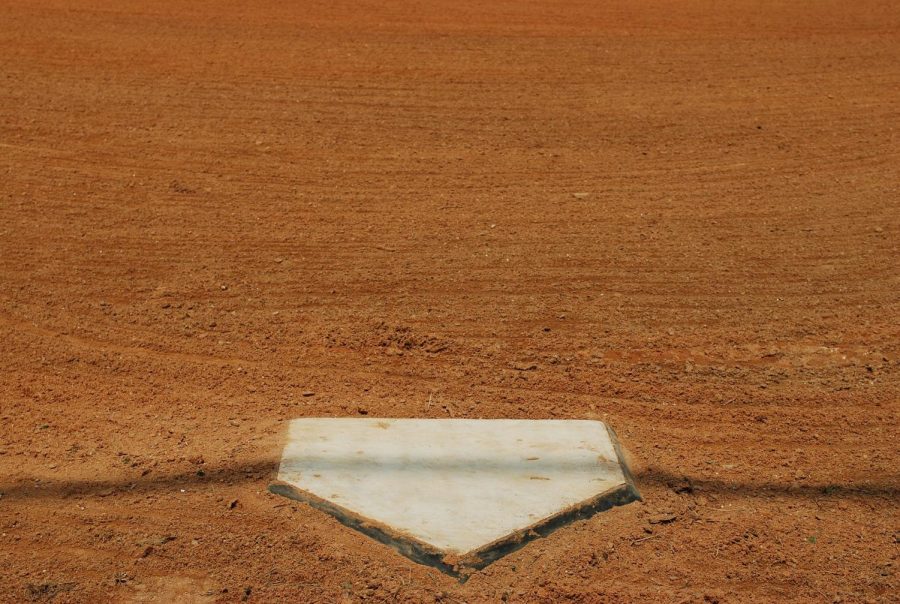 Tiffany Weiss
February 17, 2019
The ULM Warhawks opened the 2019 Baseball season against the LSU Tigers at 7 pm on Friday, Feb. 15 in Baton Rouge. The final score was 12-7, with LSU taking home the win.
Immediately, ULM took the lead, giving hope to Warhawk fans. The score was tied twice, once in the bottom of the sixth and once, by us, in the top of the eighth. ULM stayed alive and active throughout the entirety of the game until, unfortunately, they gave the game away in the bottom of the eighth. LSU took a five-point lead, leaving the ULM Warhawks with a tough loss.
ULM had 37 attempts to bat. From that, the Warhawks had 10 hits, two being home runs. Seven out of the 10 hits were runs, making it across the home plate. The teams starting batting average was .270. Junior Ryan Humeniuk, Trent Tingelstad, and Cameron Horton gave the team two hits each, giving them each an average of .500. Senior pitcher Jacob Barton allowed four runs to the opposing team. Senior Miles Dunn faced six batters with Jacob Barton and junior Dylan Marsh right behind with five batters faced.
Though this game gave ULM a tough start to their baseball season, this team has the weekend ahead of them this same weekend. Because it's Military Appreciation Weekend, the Warhawks stayed in Baton Rouge to play Air Force on Saturday and Army on Sunday.
"I didn't come in here thinking we were going to lose to LSU," said ULM head coach, Michael Federico. "I think we've got a good club. We've got to get some guys healthy, but we went toe to toe with them for a while." We have a tough road ahead but hopefully, the Warhawks can learn from Friday night for a successful rest of the season.