Survey offers free parking pass for lucky student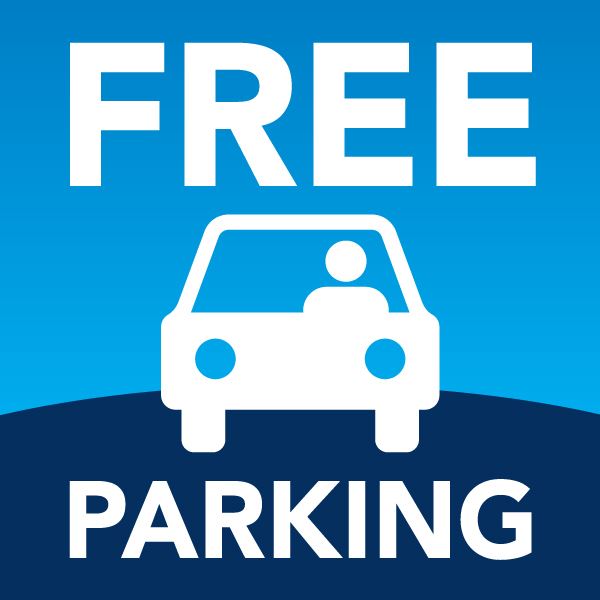 Warhawks now have a chance to win an all-access parking pass by taking a simple survey.
The offer is made possible through the Assessment office which is in the process of trying to get students to complete the national Student Satisfactory Inventory survey.
The survey is open for all current students and can be accessed through a personalized link sent in their Warhawks email.
Students are asked to check an email from [email protected] for their personalized link.
Students can take the survey and be entered to win either 50 dollars of Flex money or a One-Of-A-Kind parking tag that can be used anywhere on campus except reserved, residential or handicap spots.
According to Kelli Cole, assessment research analyst and an instructor of English, the survey "provides crucial information to ULM, which allows us to be the Best on the Bayou."
Students are asked to contact Cole at [email protected] with further questions.