Five key players for defense this season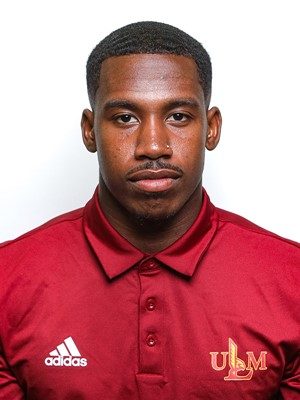 Starting cornerback Corey Straughter, who is a native of Monroe, is entering his third season with the team and second as a starter. He led the team in interceptions and has just been named on the Preseason All-Sun Belt selection. Look for Straughter to continue to be an anchor for the defense this season.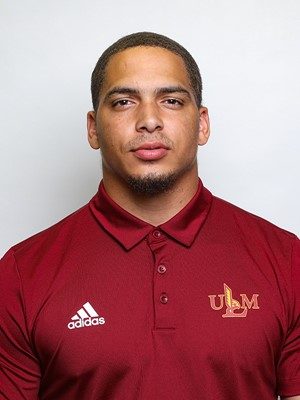 Redshirt junior defensive end Kerry Starks from Marrero, Louisiana is back with the team after suffering an indefinite suspension in the spring. Starks led the Warhawks in sacks last season, including two against South Alabama. He was ranked eighth in tackles and second in tackles for yards lost.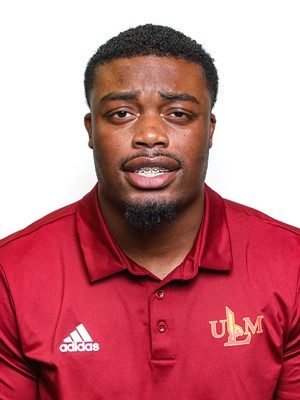 Fifth year linebacker from Southaven, Mississippi, Cortez Sisco Jr. will be the leader on the defensive end taking over for recent grad David Griffith. Sisco ranked third in tackles last season with 53 tackles in nine games. He missed three games due to injury and should be expected to be a fixture on the field come gameday.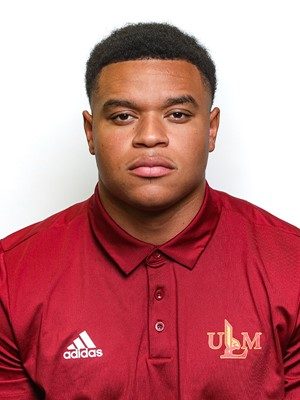 Fifth year linebacker from Baton Rouge, Louisiana, Chase Day appeared in all 12 regular-season games in 2018. Of those 12 he started in the last four games. Day ended his regular season by recording a season-high 10 stops (6 solos, 4 assists) against the Ragin' Cajuns. He was ranked sixth in tackles last season.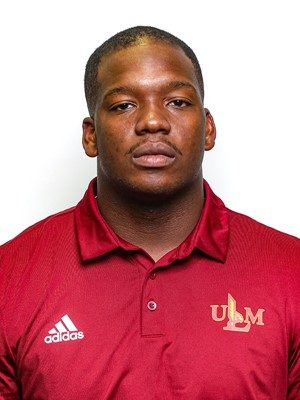 Fifth year defensive end Donald Louis Jr. enters his third season starting. An All-Sun Belt honorable mention as a junior and a Preseason All-Sun Belt selection, Louis comes into the season having started 24 consecutive games at defensive end for the Warhawks. Louis is described as a vocal leader on the field.