LETTER TO THE EDITOR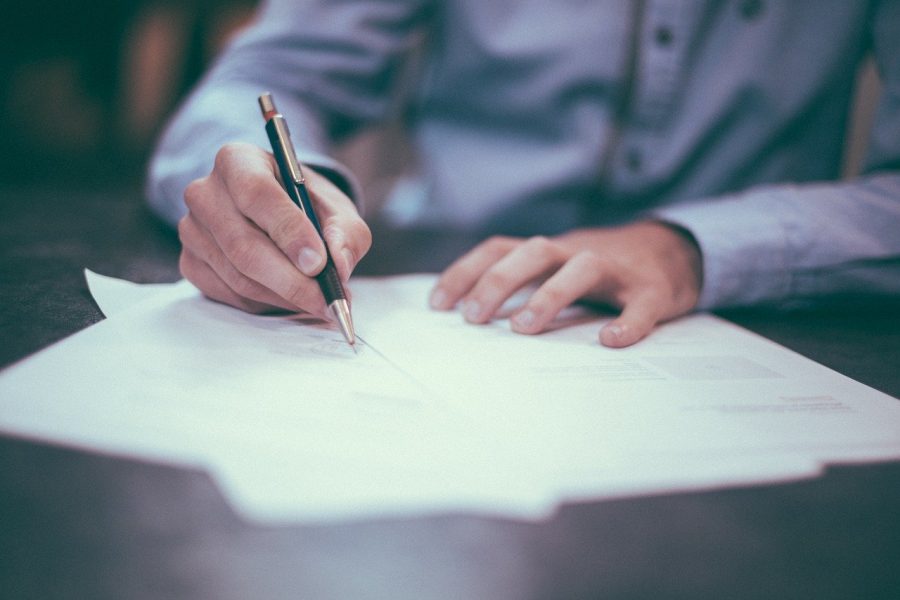 Dear Editor,
It was just this past week my father announced his plans to retire after 45 years working in higher academia. I, like so many others, received this news with slight sadness for what it would mean.
Our family was first introduced to ULM in 2002, and since then, it has has been the backdrop of some of our biggest moments. Graduations, birthdays, weddings, birth announcements, and so many snapshot moments in between have taken place on campus with the amazing people of this community.
As children, my sister and I ran with countless other children beneath the bleachers of Malone Stadium. We chased rogue balls during basketball games at Fant Ewing.
As young adults, we became students and then almuni of undoubtedly the most beautiful university in the state.
Our family has religiously tailgated in the Grove and chanted "Boola Boola." with the band.
My mother has tasted hundreds of versions of chili at the annual cookoff.
Pop has high-fived, fist bumped, shaken the hand and asked the name of every single student he's ever met.
We've eaten Thanksgiving meals with international students and welcomed the football team back after "The Shock in Little Rock."
Within the walls of the President's home, Mom and Pop learned they were to be grandparents, and at the tables of Schultz cafeteria Pop introduced my infant son to the famous fried chicken.
Our wardrobes are dripping maroon and gold and all t-shirts bare a Warhawk logo. I want to thank this beautiful community for welcoming our family with open arms. This community is truly one-of-a-kind, and the past decade would not have been the same for the Bruno family if we were anywhere else.
I truly don't believe our family will ever be able to remove ULM from our identity, nor will my father leave without a heaviness in his heart. Though it is not quite time yet, when the day comes that he turns off his office light and locks the library doors for the last time, I know he will walk away knowing that he gave the very best of himself to this university.
In turn, ULM has given her best to him.
Thank you ULM, we love you.