Miraculous recovery leaves alumna alive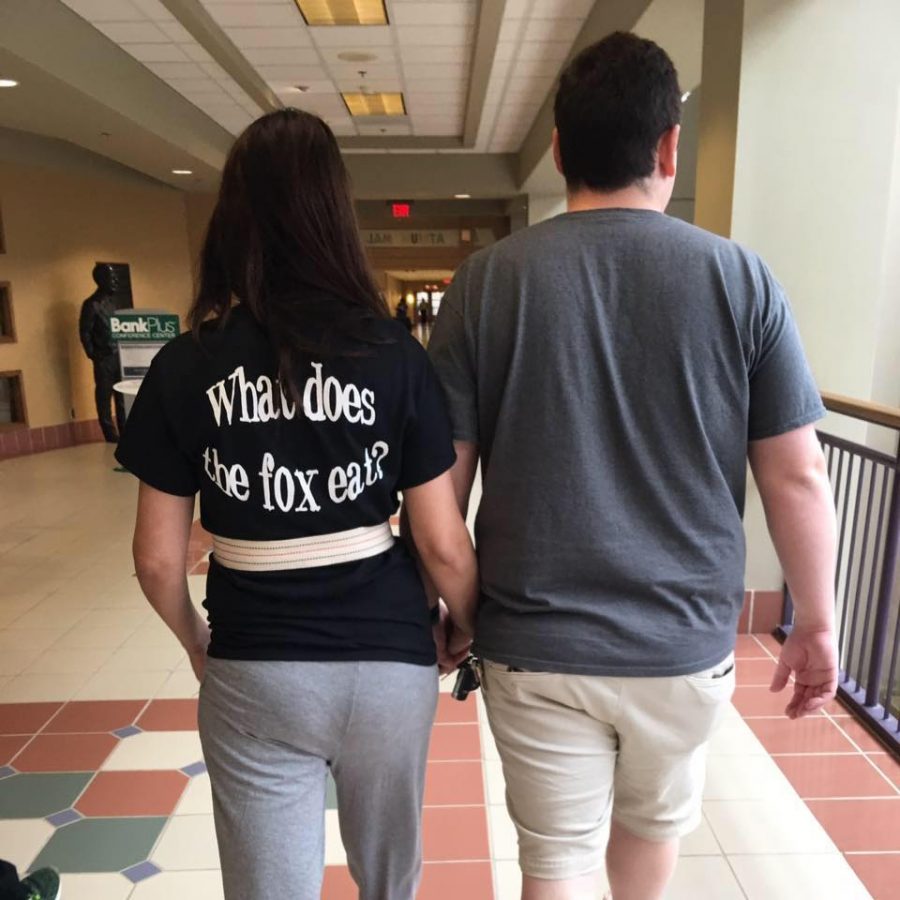 Olivia Barfield
August 22, 2016
Longoria walks, talks after taking a gunshot wound to the head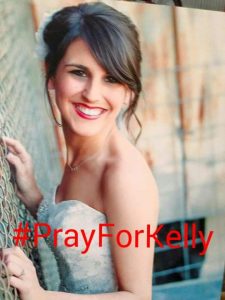 Kelly Kiper Longoria, a ULM alumna, is making unexpectedly hasty progress towards full recovery after being abducted and shot in Winnsboro on the morning of July 18.
Longoria, 22, was abducted from a convenience store and driven to a cemetery in her own car before being shot in the head and abandoned.
Now, a little over a month later, Longoria is doing exceptionally well, according to her mother, Lisa Knight Kiper.
"She is making progress! She is walking, with assistance. She is moving her left arm and hand some," Kiper told the Hawkeye.
Longoria, who graduated in December 2015 with a bachelor's degree in speech language pathology, is working hard in her physical therapy, occupational therapy and speech therapy sessions, Kiper said. Kiper said that speech therapy is Longoria's favorite, and that comes as no surprise.
Kiper mentioned that she "cannot brag enough" about the care her daughter has received at the Methodist Rehabilitation Center in Jackson, Miss., and that she and her family are thankful to those who have kept Longoria in their prayers.
"We are thankful for the thousands of people who are praying for her, and us. It is such a blessing to see how God has been working big miracles, and He continues to work everyday in the little miracles too," Kiper said.
Longoria's attacker, 35-year-old Kevin Mathis, was indicted July 29 for attempted first degree murder, aggravated kidnapping and felon in possession of a firearm.
Officers responded to a call concerning Longoria's abandoned vehicle on the early morning of July 18. Longoria was found with a gunshot to the head and first transported to Franklin Medical Center, then airlifted to Jackson Memorial Hospital.
Longoria planned to start her graduate degree program this semester.
Allyson Maxwell, a ULM alumna who graduated in speech language pathology with Longoria and is also planning to start graduate school this semester, said Longoria is a kindhearted person with a passion for her studies and her faith.
"If anyone ever needed anything she was there with a smile and willingness to help," said Maxwell, who also mentioned that Longoria lost her father to cancer only last year.
Longoria's family and friends are using social media to ask for prayers. Abigail Fertal, another of Longoria's classmates, said Longoria made her beliefs clear to those around her.
"I know her faith is keeping her and her family heal," Fertal said.