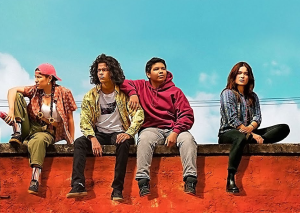 'Reservation Dogs'
"Reservation Dogs" is a coming-of-age comedy series that tells the story of four Indigenous teenagers who want to leave their reservation in Oklahoma. The show depicts real struggles in Native communities. It is also the first TV show where every writer, director and main series performer is Indigenous. All three seasons of the series are now streaming on Hulu.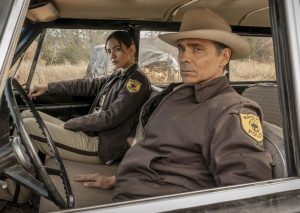 'Dark Winds'
Set in the 1970s, this psychological thriller follows two Navajo police officers, Leaphorn and Chee, as they investigate a bank robbery and a tribal inquiry of two local murders. Leaphorn and Chee must face their demons while hunting for clues to these seemingly unrelated crimes. The show is based on Tony Hillerman's book series. "Dark Winds" currently has two seasons on AMC+.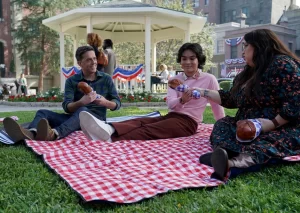 'Rutherford Falls'
"Rutherford Falls" is a sitcom about two friends, Nathan Rutherford and Reagan Wells, whose loyalty is tested after the mayor threatens to remove a historical statue. Nathan fights to keep the statue of his ancestor in its place while Reagan wants to highlight her Indigenous heritage. The two must work together to maintain their friendship. "Rutherford Falls" is streaming on Peacock.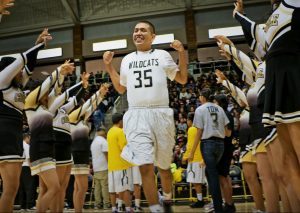 'Basketball or Nothing'
This Netflix original follows the Chinle High School basketball team on their journey to the state championship. The documentary-style series addresses what high schoolers can face on the reservation and how something like basketball helps them to overcome. "Basketball or Nothing" only had one season, airing in 2019, but the series is still available for streaming on Netflix.