New Captain in Town for ULM Volleyball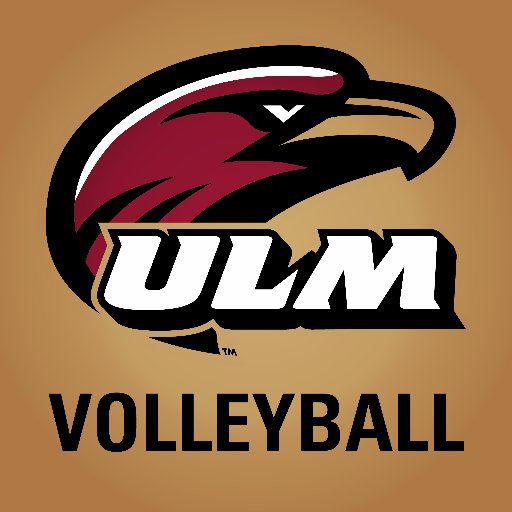 Hang on for a minute...we're trying to find some more stories you might like.
ULM named Russ Friedland as its 11th head volleyball coach in an announcement by athletic director Nick Floyd on Tuesday, Jan. 30.
The hire of Friedland is still waiting approval from the Board of Supervisors for the University of Louisiana System.
At 34 he was making a name for himself as one of the best up and coming assistants while at East Carolina.
At ECU in 2017 they finished (22-11) overall with a single season record of 13 wins in the American Athletic Conference.
"I'm excited to see what coach Friedland will bring to this program and I hope the fresh energy he brings will continue to increase our level of play," said senior outside hitter Jennifer McClendon.
In 2013-2015 he spent three years at UNLV as an assistant coach and recruiting coordinator, the team went 58-34 with three straight winning seasons.
Friedland has also coached at George Washington (2009), America (2008), Daniel Webster College (as the men's and women's head coach, 2007), Endicott College (2006) and UConn (2004).
"We're excited to welcome Russ Friedland into the Warhawk family," said Floyd.
"Russ has an outstanding background in volleyball, and he really made a positive impression on everyone he met with during his on-campus visit."
Friedland had a great 2017 season as ECU won six straight conference matches from Oct. 1-20. He also lead them to win seven of their nine AAC games at home.
The team posted a .385 hitting percentage in a 3-0 win at Memphis which marked the highest in an AAC match.
"I'm grateful for the opportunity to step in and lead the ULM volleyball program," Friedland said.
"I'd first like to thank Nick Floyd, Lisa Varytimidis and Todd Dooley for giving me the chance to advance the volleyball program."
Beach volleyball will start their season on Friday, February 24 at home against Florida International.
The match is scheduled to start at 8:30 a.mC