Woman-led movies to watch during Women's History Month
"Ladybird"
This coming-of-age film tells the story of a teenage girl that no longer wants to meet the expectations her family sets for her. The film shows a powerful mother-daughter dynamic that leaves you in tears, but these women are strong and push through the obstacles that a teenager and mother hen have to face.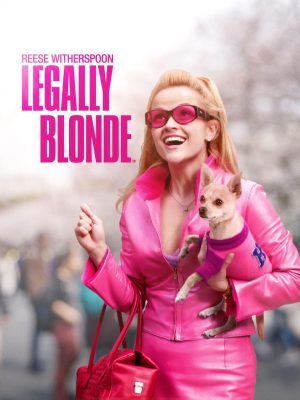 "Legally Blonde"
"Legally Blonde" has it all—love, comedy and a smart woman that knows what she wants. Elle Woods gets dumped because she is too blonde. In order to get her boyfriend back, she gets into Harvard Law School. She is constantly underestimated and has to prove herself, but she never lets anyone get in her way.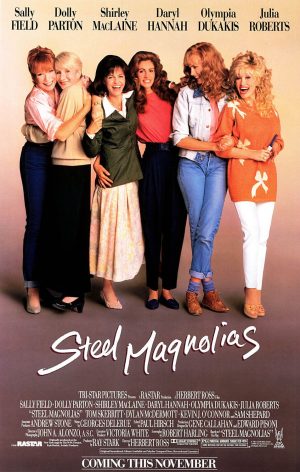 "Steel Magnolias"
Set in Natchitoches, this movie has a lot of southern influence. "Steel Magnolias" takes you on a journey of friendship, laughs and heartache. The leading women face an unimaginable tragedy and have to lean on their friendship to work through it. The women in this film are larger than life and display the unbreakable bond of friendship.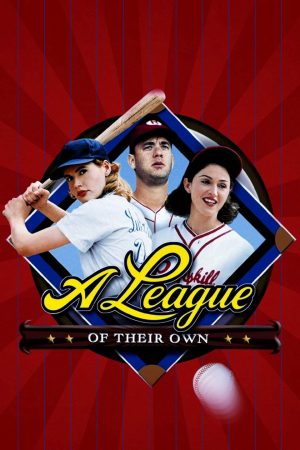 "A League of Their Own"
During World War II, women carried on the sport of baseball. The team—the Rockford Peaches—is a band of independent, brave women that take on the challenge of continuing the game of baseball while the men are on the warfront. The movie tells an inspiring story of women joining the war effort in an unconventional way.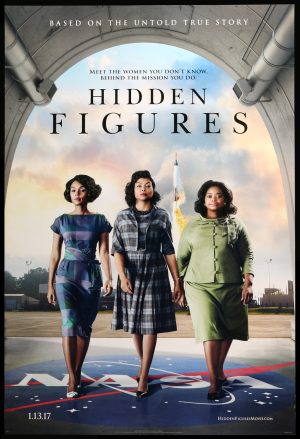 "Hidden Figures"
"Hidden Figures" sheds light on three African American women that worked at NASA. Katherine Johnson, Dorothy Vaughan and Mary Jackson were the brains behind the launch of John Glenn into orbit, but that's often forgotten. This film shows the truth behind the operation and tells an inspiring story for all women.