ULM Book Club's best reads from this semester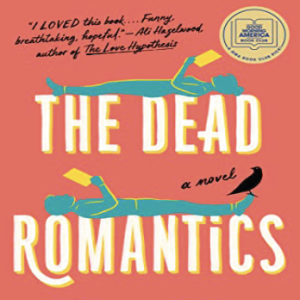 'The Dead Romantics'
Ghostwriter Florence Day no longer believes in love, leaving her unable to finish her last book. That is, until her newly-departed editor has her second-guessing everything. A spark is generated from the first interaction between the two. The ghostly element in this book is a fun, fresh take on stereotypical romance novels. "The Dead Romantics" by Ashly Poston is not your average love story, as it also addresses loss, family dynamics and healing.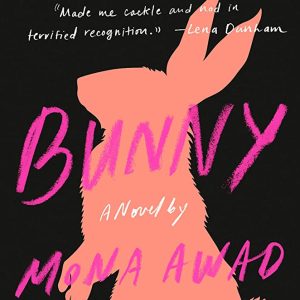 'Bunny'
Samantha, a fine arts student at Warren University, is a loner in her fictional writing unit. Until a group of girls, who call each other bunny, invite her to their off-campus workshop, Smut Salon. Reality begins to blur for Samantha when she starts becoming part of the group. The most enchanting thing about Mona Awad's novel "Bunny" was the well-written descriptions. The literary devices used throughout the novel allow readers to become entranced by the storyline.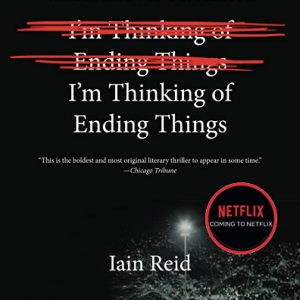 'I'm Thinking of Ending Things'
"I'm Thinking of Ending Things" follows a young woman driving to meet her boyfriend's family at their secluded farm, even after having many doubts. Iain Reid's novel is a thought-provoking piece of literature that follows the sick and twisted thoughts of a mentally ill man. The writing style in this novel is unique and includes stunning literary descriptions. The couple shares deep and psychological conversations that allow the reader to picture very vivid scenarios.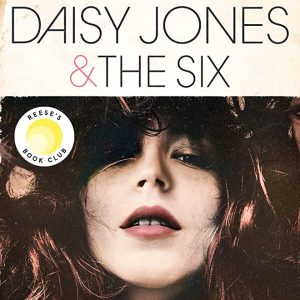 'Daisy Jones & The Six'
"Daisy Jones & The Six" by Taylor Jenkins Reid is a fictional biography in which members of a band reflect on the conditions that led to their rise to fame and the conflicts that drove the band to break up. What made "Daisy Jones & The Six" such a great read is its format. The novel was written in an interview style, allowing multiple points of view to be seen throughout the book. The author allowed each character to delve into deep topics like abortion, addiction and abuse.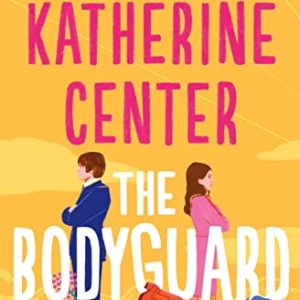 'The Bodyguard'
Hannah is a personal protection agent who is assigned to protect movie star Jack Stapleton from the stalker that killed his brother. As the assignment progresses, Hannah and Jack fake a relationship to distract his family from the danger he is in. "The Bodyguard" is a light but realistic read. It is easy to fall in love with the novel from the first page. Katherine Center's novel is a feel-good book that lifts your spirits with its humor while also dealing with a serious topic.