Cory Thaxton, Freestyle Editor
Adele's victory was definitely sweeter than any flavor of lemonade. She deserved the win. I'm sure we all know by now that Adele took home Album of the Year at this ...
February 20
'John Wick 2' keeps action-packed pace
February 20
Grammys boycott: Honor just to get nomination
February 19
Watch her performance, not her body
February 19
View All »
Warhawks Weekly Polls
Loading ...
Corlyn Key, Opinion Editor
Around two in the morning on Jan. 7, Wildlife Agent Tyler Wheeler stopped a vehicle on Highway 165 between Sterlington and Bastrop for "switched tags." What started as just a routine traffic stop ended up as a life-threat...
February 20 • 1 Comment
Kandice Johnson, porterdd@warhawks.ulm.edu
When Montez Powell and two sisters Christina and Chrishana Puckett started meeting for Bible study in the fall semester, they wanted nothing more than to worship and grow closer to God. Today, their Bible study group has exp...
February 19 • No Comments
View All »
HawkE Wrap Up
Check out last week's HawkE Wrap Up!
Latest Issue (February 13, 2017)
Get a copy of our issue for free!
Kaitlynn Harris, harriskk@warhawks.ulm.edu
Christians can make it hard for other people to know Christ. You heard me right, Christians can be the road block in God's way sometimes without truly meaning to. Most of t...
February 20 • No Comments
ULM Hawkeye, brooksj@warhawks.ulm.edu
Dear Author, We're better than this. If you can't see this, then we, collectively as an institution of higher learning, are failing you. I don't hear my fellow studen...
February 19 • No Comments
ULM Hawkeye, thaxtocj@warhawks.ulm.edu
Dear Author, We can help immigrants after we help ourselves? Really? I know this is saying is a cliché, but this nation was built by immigrants. Why are we counting them out no...
February 19 • No Comments
Mollie Yorks, yorksmj@warhawks.ulm.edu
After hearing that Betsy DeVos was likely to become one of the most influential people in America's education system, I decided to do some digging. I wanted to know who...
February 19 • No Comments
View All »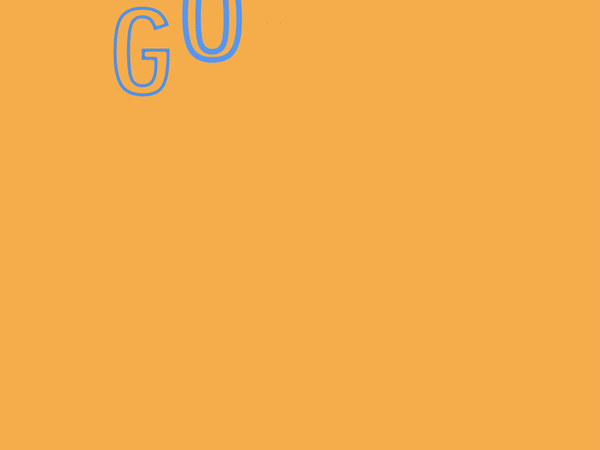 The Student News Site of University of Louisiana Monroe
The Student News Site of University of Louisiana Monroe